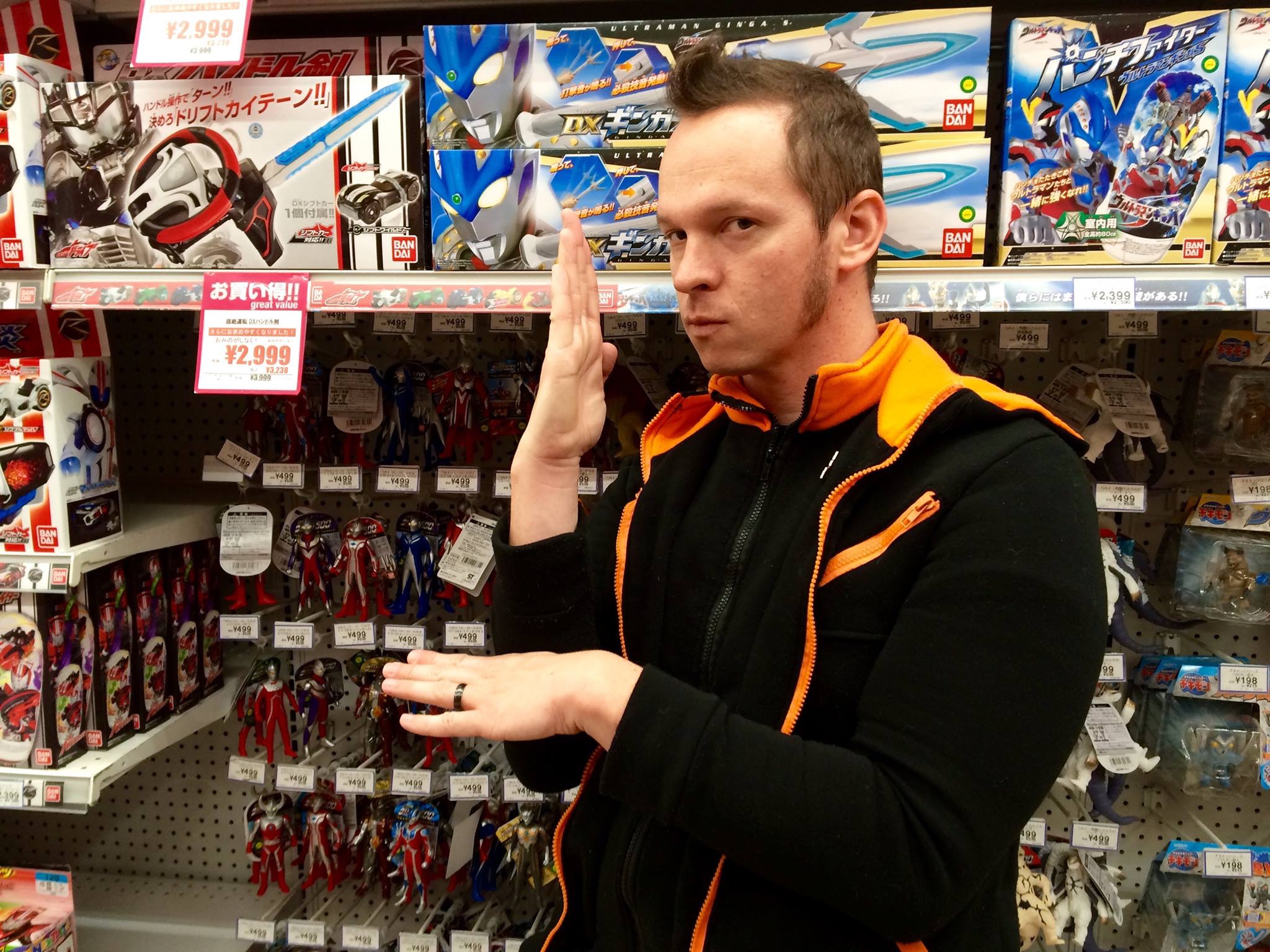 Gaz "Gazbot" Gretsky currently lives in the East Bay of California. Gaz is an artist for hire specializing in Comic Books, Illustration, Caricatures, and Animation. His work ranges from CD Covers for local bands to Spring Break commercials for MTV, to the animated Nickelodeon show Pinky Dinky Doo. More recently, he has become known for his Japanese Tokusatsu inspired art including Godzilla, Super Sentai / Power Rangers, Ultraman, and Super Robots. Currently, He is Working on Issue 3 of his creator-owned kaiju comic "The Horror A4".

The Gazbot Knight, alongside Big Dawg Defender, also hosts a weekly talk show "Action Activate" where they discuss Classic and New Power Ranger Episodes, have special guests, giveaways and more!
Upcoming Convention Appearances
San Diego Comic Con! July 18-21
Come find Gazbot at San Diego Comic-Con 2019 (July18 – 21)! He will be at Booth L11 in the Small Press Pavilion selling the first two issues of The Horror A4 as well as Tokusatsu, Sentai, Kaiju, and other art! Gaz will also be featuring an EXCLUSIVE : With a Logo-only blank sketch cover and containing 16 pages of never before seen art and story (lettered and penciled only), this book will be published and sold only at this event.

Gazbot's Services
Latest Instagram Posts
YouTube

Subscribe to my channel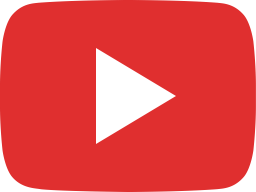 Action Activate! Power Rangers: Gazbot Knight solo news delivery service! SDCC 2019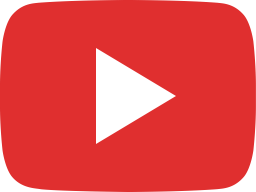 Action Activate! Power Rangers: Hasbro Lightning Collection Wave 2 and dream picks.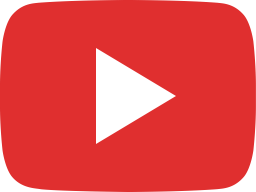 Action Activate! Power Rangers: Power Rangers meet Masked Rider – Part 2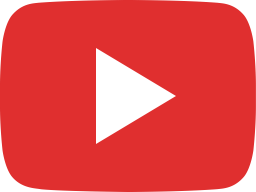 Action Activate! Power Rangers: Power Rangers meet Masked Rider – Part 1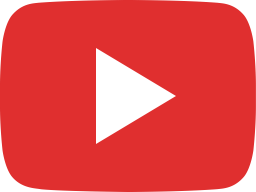 Action Activate! – Baboo from Mighty Morphin Power Rangers, Steve Andreno !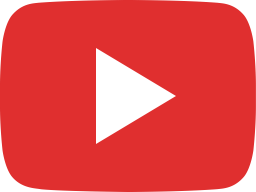 Werewolves and unicorns Thee 100s Anthology volume 2 !

Contact Me!