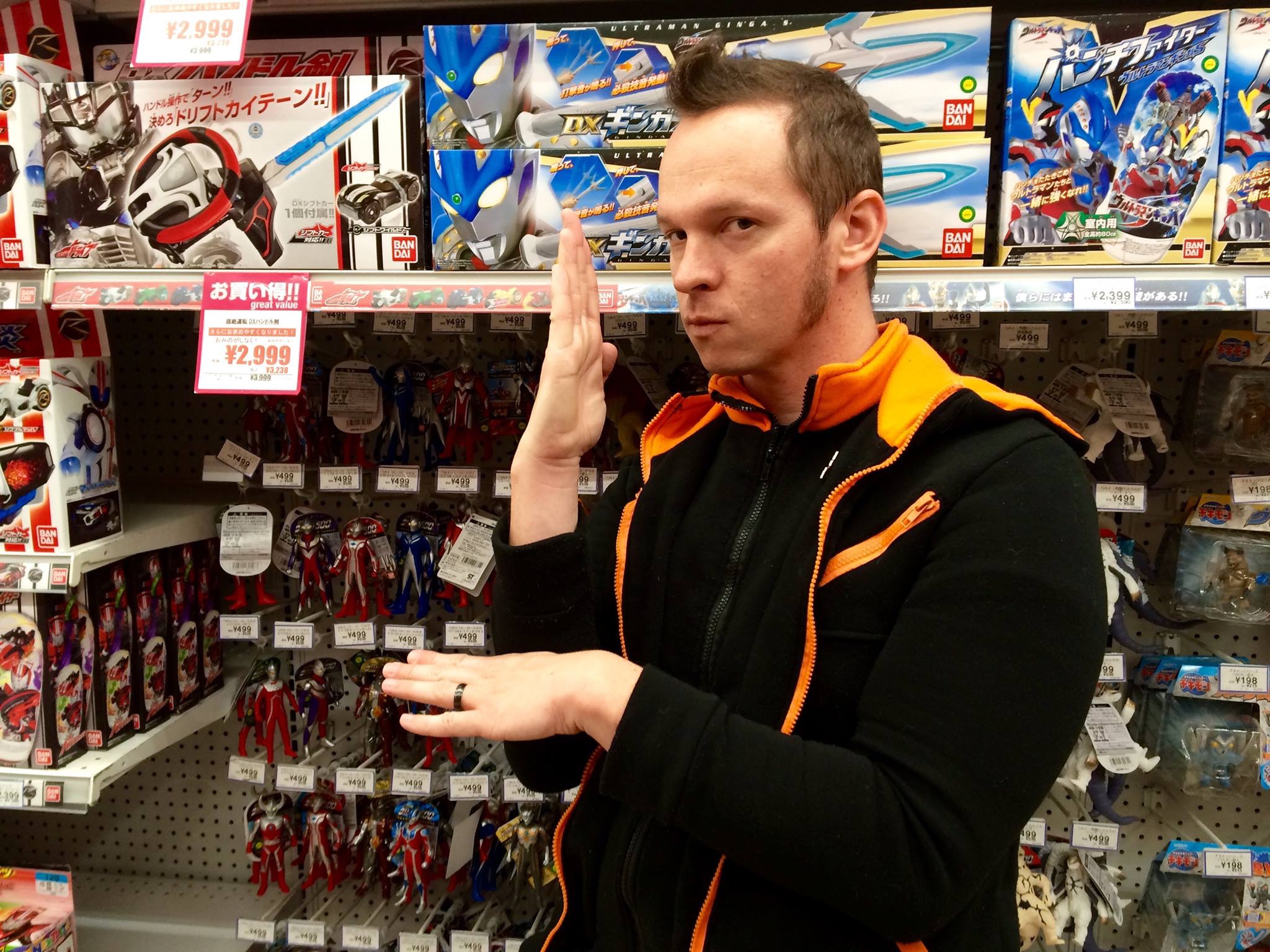 Gaz "Gazbot" Gretsky currently lives in the East Bay of California. Gaz is an artist for hire specializing in Comic Books, Illustration, Caricatures, and Animation. His work ranges from CD Covers for local bands to Spring Break commercials for MTV, to the animated Nickelodeon show Pinky Dinky Doo. More recently, he has become known for his Japanese Tokusatsu inspired art including Godzilla, Super Sentai / Power Rangers, Ultraman, and Super Robots. Currently, He is Working on Issue 3 of his creator-owned kaiju comic "The Horror A4".

The Gazbot Knight, alongside Big Dawg Defender, also hosts a weekly talk show "Action Activate" where they discuss Classic and New Power Ranger Episodes, have special guests, giveaways and more!
Upcoming Convention Appearances
Gazbot's Services & Portfolio
Latest Instagram Posts
YouTube

Subscribe to my channel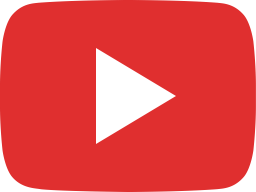 Action Activate! – SVCC 2019 – Interview with Zordon from MMPR, David J Fielding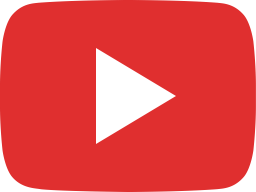 Action Activate! Power Rangers: Lightning Collection Wave 3 4 5 ! Green Ranger 2 pack review.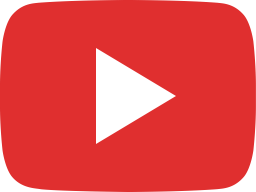 Action Activate! Power Rangers: Hasbro Lightning Collection Wave 3 Predictions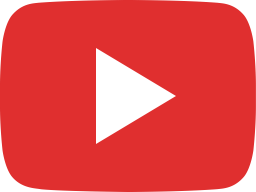 Action Activate! – SDCC 2019 – Interview with Blue Time Force Ranger, Michael Copon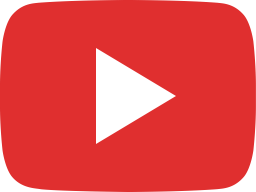 Action Activate! Power Rangers: Power Rangers meet the Ninja Turtles – Part 2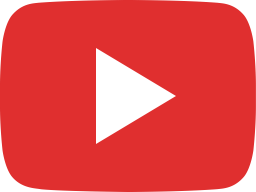 First time Selling Art and Comics at SDCC: Is it Worth it?

Contact Me